In the course of the challenges posed by the coronavirus SARS-CoV-2 and Covid-19 pandemic, the scientists of the Harding Center for Risk Literacy have compiled known facts in a way they can be easily understood. The materials we provide on this page may be used free of charge.
Corona pandemic - Statistical concepts and their limits
It is still uncertain how the Covid-19 pandemic will develop. The Unstatistic of the Month in March 2020 sheds some light on the current situation, at least with regard to statistical concepts. In place of our usual unstatistic, we take the opportunity to instead explain essential statistical concepts and their limits. As most factors in the forecast of the spread of Covid-19 are subject to a high degree of uncertainty, we emphasise that the containment of new infections must take absolute priority in the current situation.
---
Info boxes
The boxes are not yet available in English.
---
Decision tree: Could I be infected with the corona virus?
An infection with the corona virus SARS-CoV-2 is possible even without symptoms. This simple decision tree (fast-and-frugal tree) helps to answer the question of whether you  could be infected and potentially pass on the virus.
The decision tree is based on a presentation from Zeit.de and on information from the Robert Koch Institute and the German Federal Ministry of Health.
Download the decision tree as PDF
Last Update: 26.03.2020
---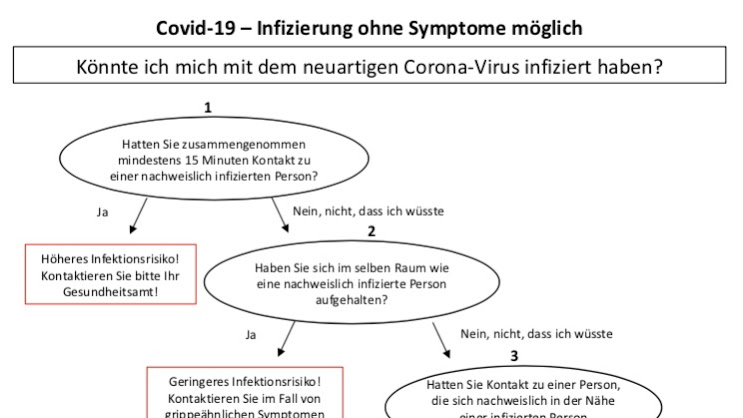 In the media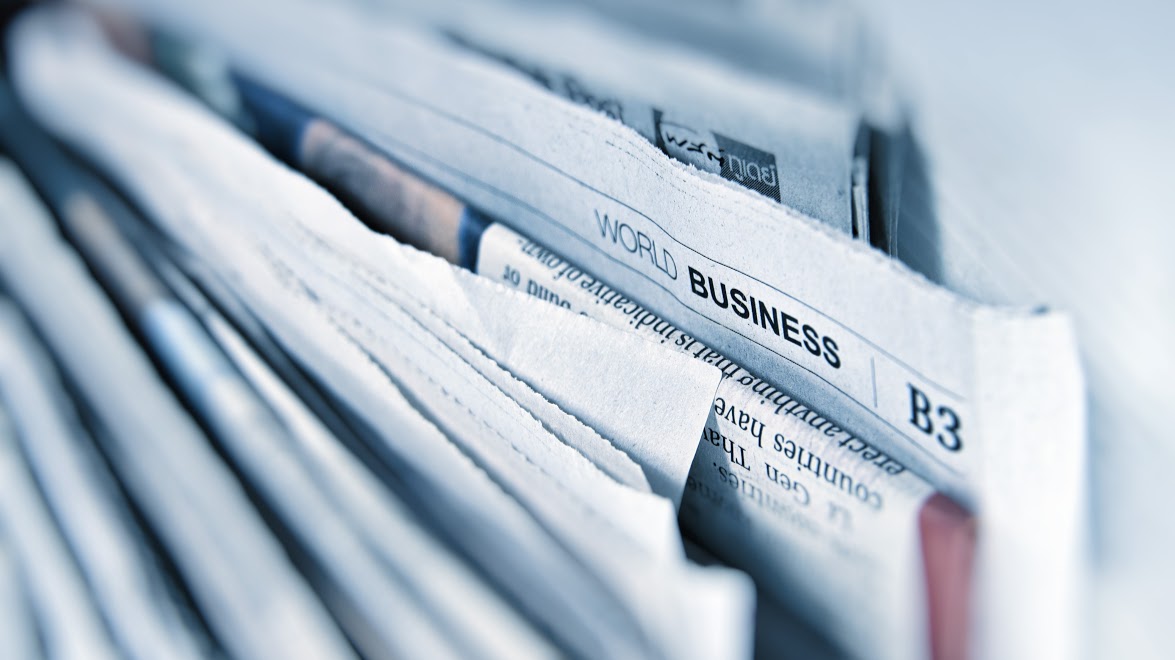 More information
Tustworthy information can be found on the following websites:
---